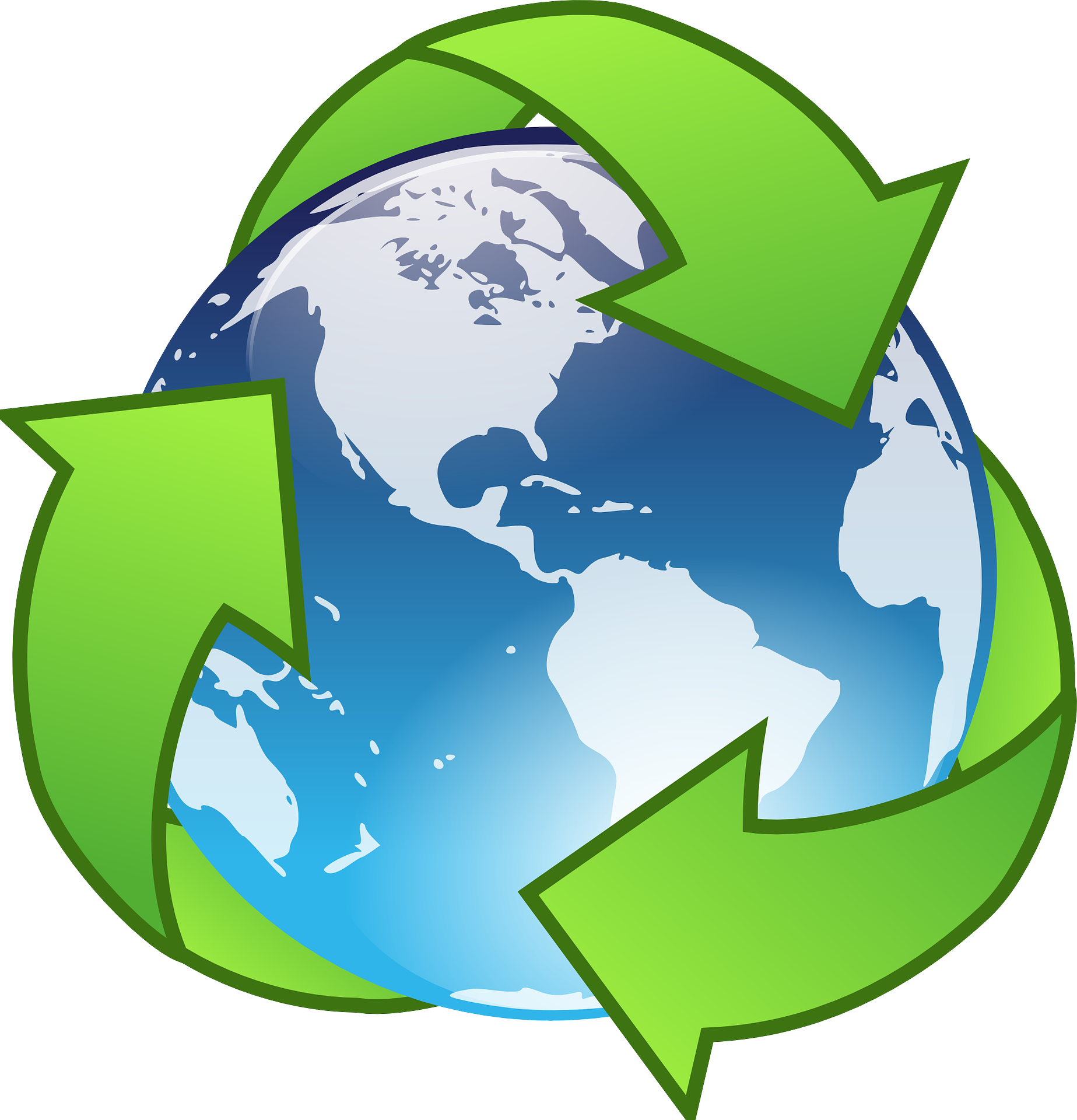 The issue of environmental friendliness of the packaging material used for storing and transporting food is a key issue on the agenda for solving environmental problems. Since almost all packaging ends up in city landfills, it is important to select materials that can be considered safe for both the consumer and the nature.
What criteria indicate the environmental friendliness of the packaging?
According to the Protocol on Packaging Development issued by the International Consumer Goods Forum, there are several main criteria that determine the environmental friendliness of packaging:
Production waste reduction and recycling. Already at the stage of packaging production, the company must take care of natural resources, reducing water and electricity consumption and processing the resulting industrial waste.
Content of recyclable and renewable materials in the packaging.
Reuse. The packaging that can withstand several cycles of use is considered more environmentally friendly.
Compliance with European standards defining requirements for biodegradable packaging, for example, EH 13432: 2000 (adapted GOST (State Standard) P 54530-2011).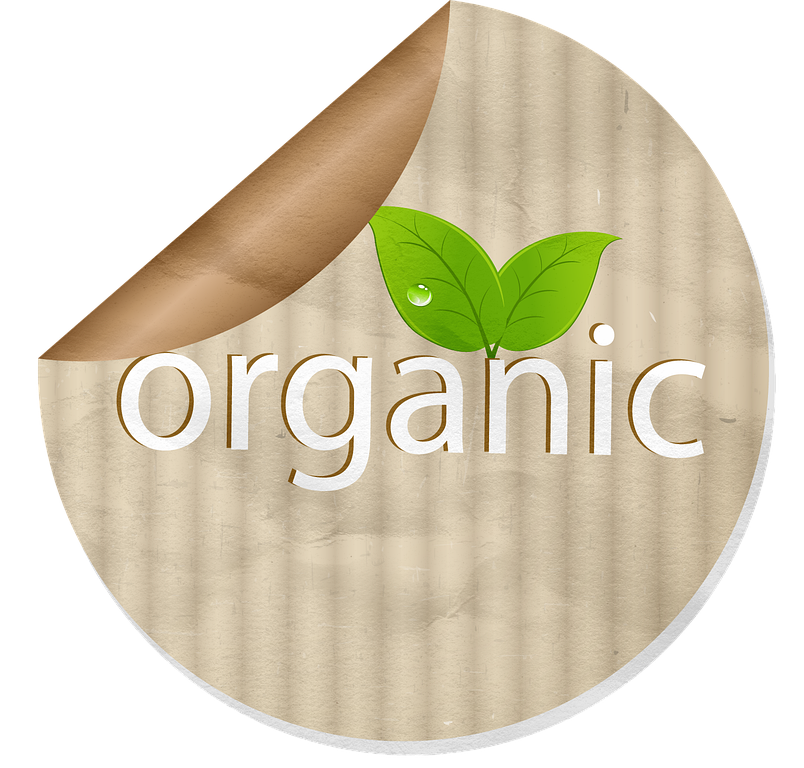 According to these criteria, not all materials can be considered environmentally friendly. Even paper or textiles used for packaging goods, despite their apparent safety, cause irreparable harm to the environment due to the huge amount of resources needed for their production and a small life cycle. More and more manufacturers prefer packaging made of biodegradable polymers.
Advantages of polymers
The use of packaging made of biodegradable polymers has a number of advantages, including:
complete decomposition of the material. Depending on the composition, the complete decomposition cycle of such a package takes from a couple of months to several years;
decomposition products are safe for the environment, which is established by the requirements of GOST R 54530-2011;
possibility of application for food packaging due to the absence of dangerous secretions during operation;
under normal conditions, the material is stable and can be used repeatedly.
NTL Packaging has also mastered the production of products made of biodegradable materials. We work in a closed cycle using special equipment (recycled for films, regeneration for solvents, air and heat recovery), which allows us to process waste and return it to production. This makes it possible to reduce waste generation to zero.
And the recovery of air and heat allows you to heat the premises in winter and reduce energy consumption, which directly affects the preservation of the environment.