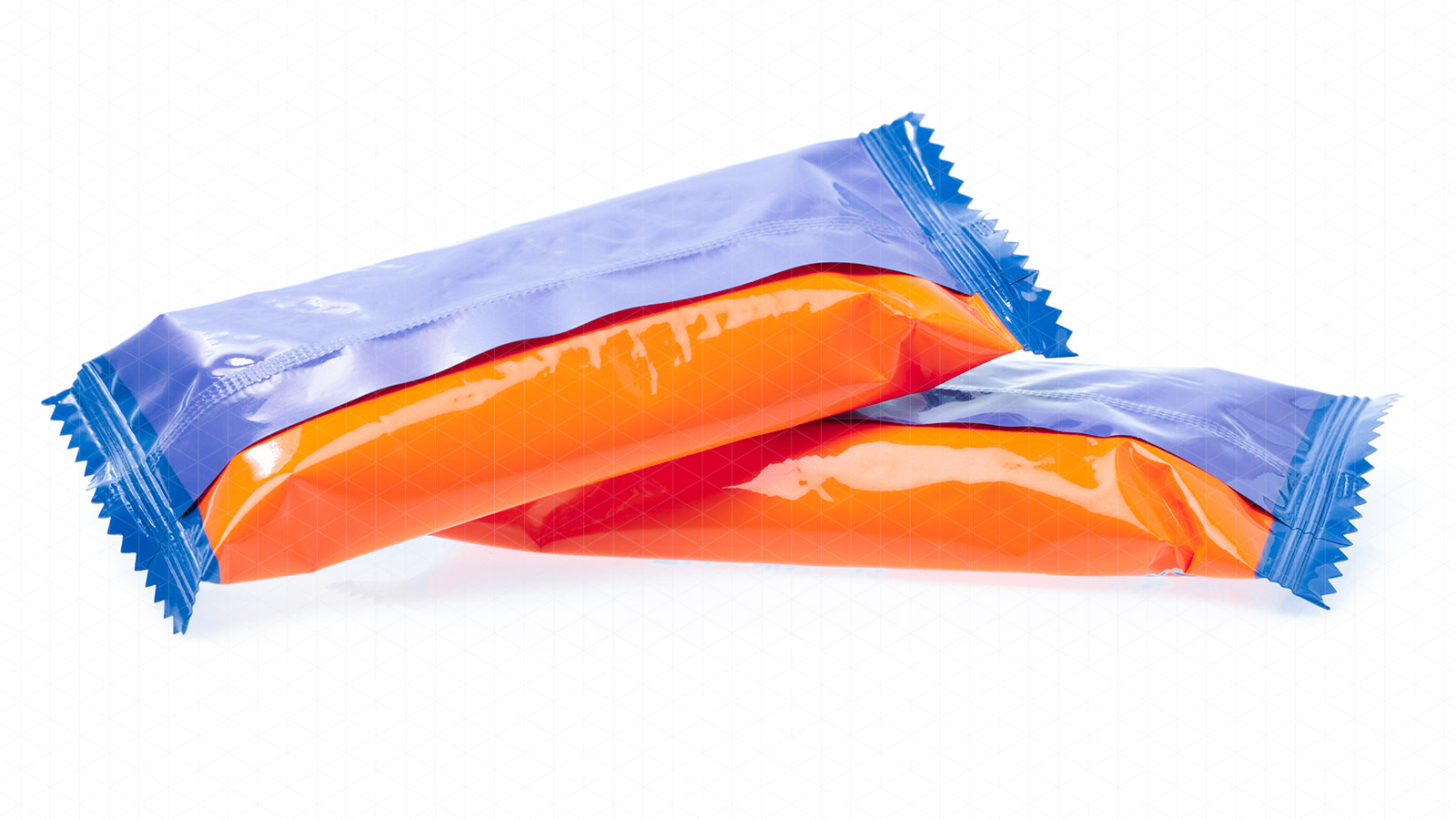 Flow-pack packaging is a sealed bag, which, in turn, has three seams: two transverse and one longitudinal. Using this technology, you can easily produce packaging of piece goods of various shapes. This packaging ensures the safety and excellent tightness of the product. In addition, it gives the product a beautiful appearance.
Packaging advantages
Resistance to mechanical damage
Tightness
Variety of sizes and shapes
Low price
Variability (it is possible to add valves, pads)
Ergonomic
Attractive appearance
Compliance (for all kinds of design solutions)
The combination of all of the above factors makes flow-pack indispensable for manufacturers of food, personal hygiene, cosmetics and perfumery. Also, companies that produce packaged or piece goods that must be protected from exposure to air, moisture and even ultraviolet radiation cannot do without a flow pack.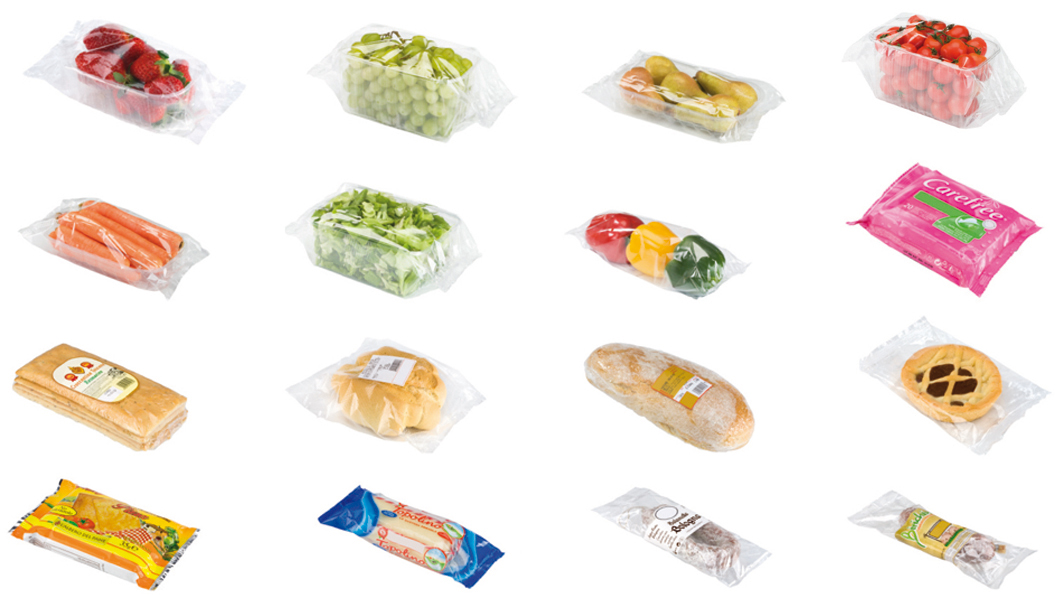 Relevance of packaging
Unitized flow-pack packaging meets modern trade needs like no other.
The consumer can himself determine the quantity of the required product. He also has the opportunity to thoroughly study it: examine it from all sides, hold it in his hands. Numerous studies have proven how important tactile contact is for the buyer, it psychologically pushes him to buy a product.
A product that is packaged per piece is not only easier for buyers to choose and put in shopping baskets, but it is also much more convenient for sellers to spread it, which saves time for both parties.
Polymer film makes it possible to apply various logos, drawings and inscriptions, which helps to create a good selling packaging with a corporate and bright design.

Speaking about the relevance, it should be mentioned that this packaging turned out to be very economical to manufacture, which made it possible to greatly reduce production costs.
The most interesting thing is that flow-pack surprisingly turned out to be a competitor to conventional paper packaging due to its low weight. For example, a consumer is more likely to buy candy that is packaged in a flow-pack because it is more economical and looks much more attractive.
Modern flow-pack capabilities
Thanks to modern technologies, packaging manufacturers have significantly expanded the quality and functional parameters of flow-pack packaging.
So it became possible to evacuate or vice versa – to fill the bags with air. Because of this, the safety of goods prone to damage has significantly increased. Sweets, souvenirs, toys – all this can now be packed in a flow-pack and not be afraid to damage them during transportation and storage.
Thanks to the possibilities of printing, packaging can now be made from a variety of materials using foil, paper, cardboard. And, obviously, what great advantages it gives when developing packaging design.
A real breakthrough in improving the usability of flow-packs was their equipping with an "easy open" notch, which allows you to easily open the package and make the use of the product much more convenient for the buyer.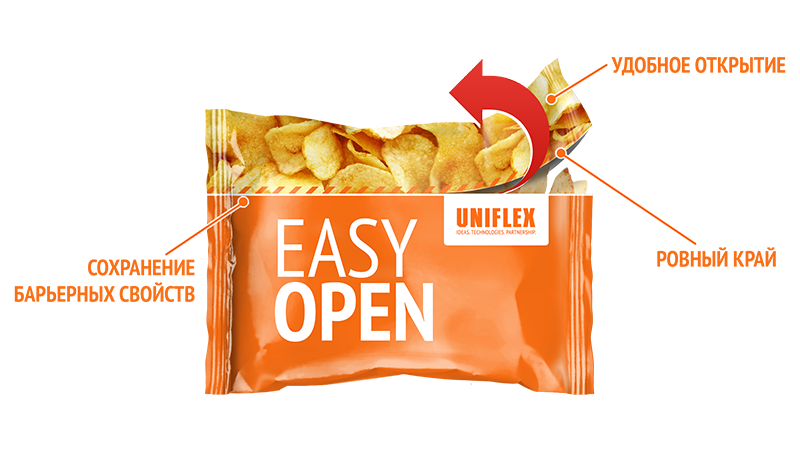 NTL Packing is one of the leaders in the flexible packaging market and has many ready-made solutions for your business. A modern plant in the Leningrad Region will print any required amount of packaging for you.