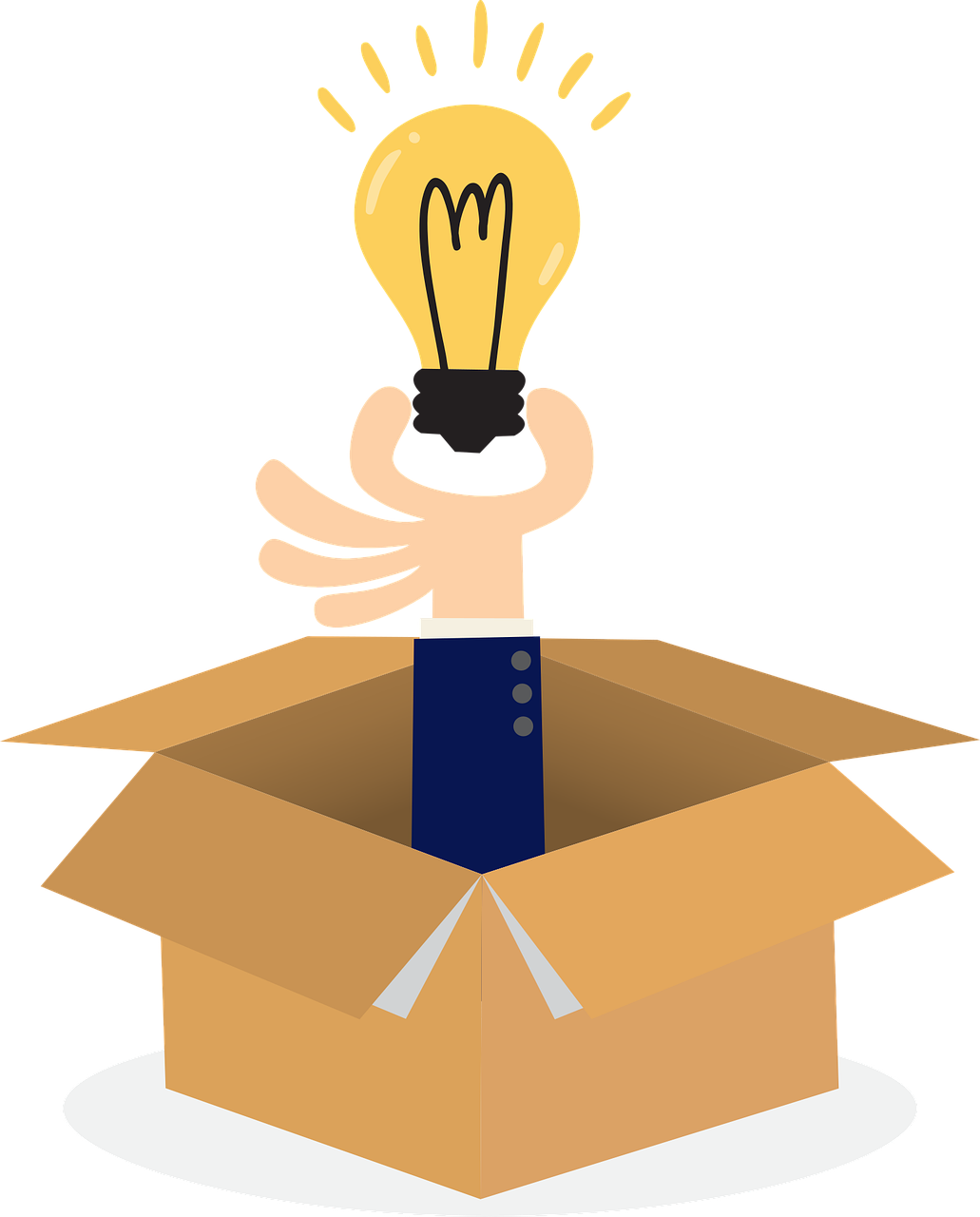 Modern packaging should not only fulfill protective functions and be bright in order to attract customers — it should be high-tech in order to make the consumer's life more comfortable and safe. Packaging manufacturers are constantly looking for new forms, materials and solutions, using not only design achievements, but also the latest technological innovations.
Packaging development directions
In marketing terms, the packaging and the product are an indivisible whole: the product is perceived by the buyer due to the visual and tactile sensations from the material in which it is packed. Therefore, the development of the packaging industry is of decisive importance for manufacturers who want to keep up with the times and attract a new customer. Innovative packaging solutions are driven by several current trends:
Environmental friendliness. The fight for the environment is gaining momentum, packaging designed with the principles of environmental protection helps to enhance the company's reputation and win the customer's trust. Preference is given to new technologies in the production of biodegradable materials, recycling and reuse of recyclable materials.
Multiple use. Modern packaging should not only be attractive, but also functional.
Variations in design solutions. The ability to embody any design ideas on packaging is realized thanks to a technological breakthrough in the printing industry.
Optimization of forms. Packaging should contain all the information the buyer needs about the product, but at the same time be minimalistic.
Existing solutions
In European countries, there has long been a search for a universal material for packaging that meets all environmental standards. There are already solutions such as recycled ocean plastic packaging, edible packaging. Some Russian companies are not lagging behind either. Thus, NTL Upakovka, on the basis of its own equipment, develops films from biodegradable materials that meet the European standard EN 13432: 2000.
Another innovative solution is gaining momentum — the application of special thermochromic paints to the packaging, sensitive to temperature extremes. This technology allows you to track the conditions under which the product begins to deteriorate and notify the buyer in time that, for example, food needs to be refrigerated.
Technical know-how and packaging are being actively introduced. For example, the manufacturers of soda bottles have come up with a move that should attract young people — their bottles release a beam of light when the lid is opened.