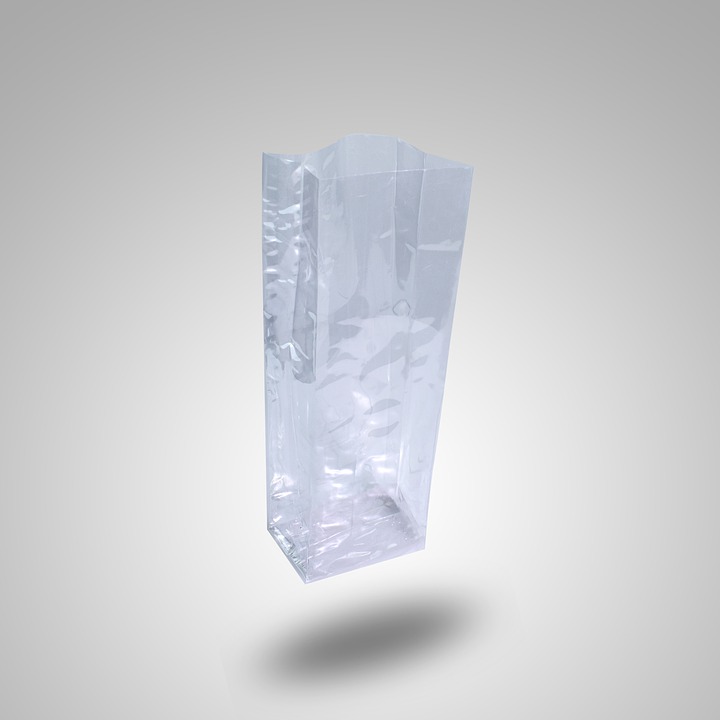 Plastic packaging contributes significantly to environmental pollution. The current trend of recycling and reuse, as well as biodegradable materials, has pushed the solution to the environmental problem in a positive direction, but companies continue to look for a complete alternative to plastic containers and bags. One of these solutions has become a water-soluble packaging, which, after use, can be completely dissolved in hot water.
What products are used for
The main component of water-soluble packaging is PVOH or polyvinyl alcohol, a synthetic bio-based polymer that does not involve heavy metals in its creation. It is odorless, biodegradable in water. This material is suitable for a variety of products, such as shopping bags, retail packaging for clothing, shoes, books and magazines, as well as bags for detergents and chemicals. Trends in the development of a water-soluble material do not exclude its use in the food industry.
Especially the demand for water-soluble packaging is great in those industries where a person is forced to come into contact with harmful chemicals and it is the packaging that provides protection and minimizes contact. Another feature of PVOH films is that they can be used in conventional printing and packaging equipment, which means that companies that decide to switch to the production of water-soluble packaging will not have to switch to another technical park.
Principle of operation and main characteristics
Manufacturers of water-soluble films indicate that after use (the recommended service life of PVOH products is about two years), you can get rid of the packaging by dissolving the bag or film in water, the temperature of which is 70 ° C and above, stirring the product until it is completely dissolved. After dissolving the films, no harmful environmental pollutants remain; they can be washed off into a regular sewer. The decomposition cycle is completed by microorganisms that are found in sewage treatment plants. They decompose the remaining dissolved polymer into carbon dioxide and water in about 30 days.
The film made from PVOH is resistant to external factors, organic solvents, suitable for liquid and bulk materials, has good tear and puncture strength, which allows it to be used for transporting goods.
Despite the promising nature of water-soluble packaging, at the moment it cannot completely replace plastic; this technology requires refinement and lengthy research. NTL Packaging offers its customers modern and environmentally friendly existing solutions in the field of packaging of goods, has a modern technical park and technologies for the production of various types of packaging.