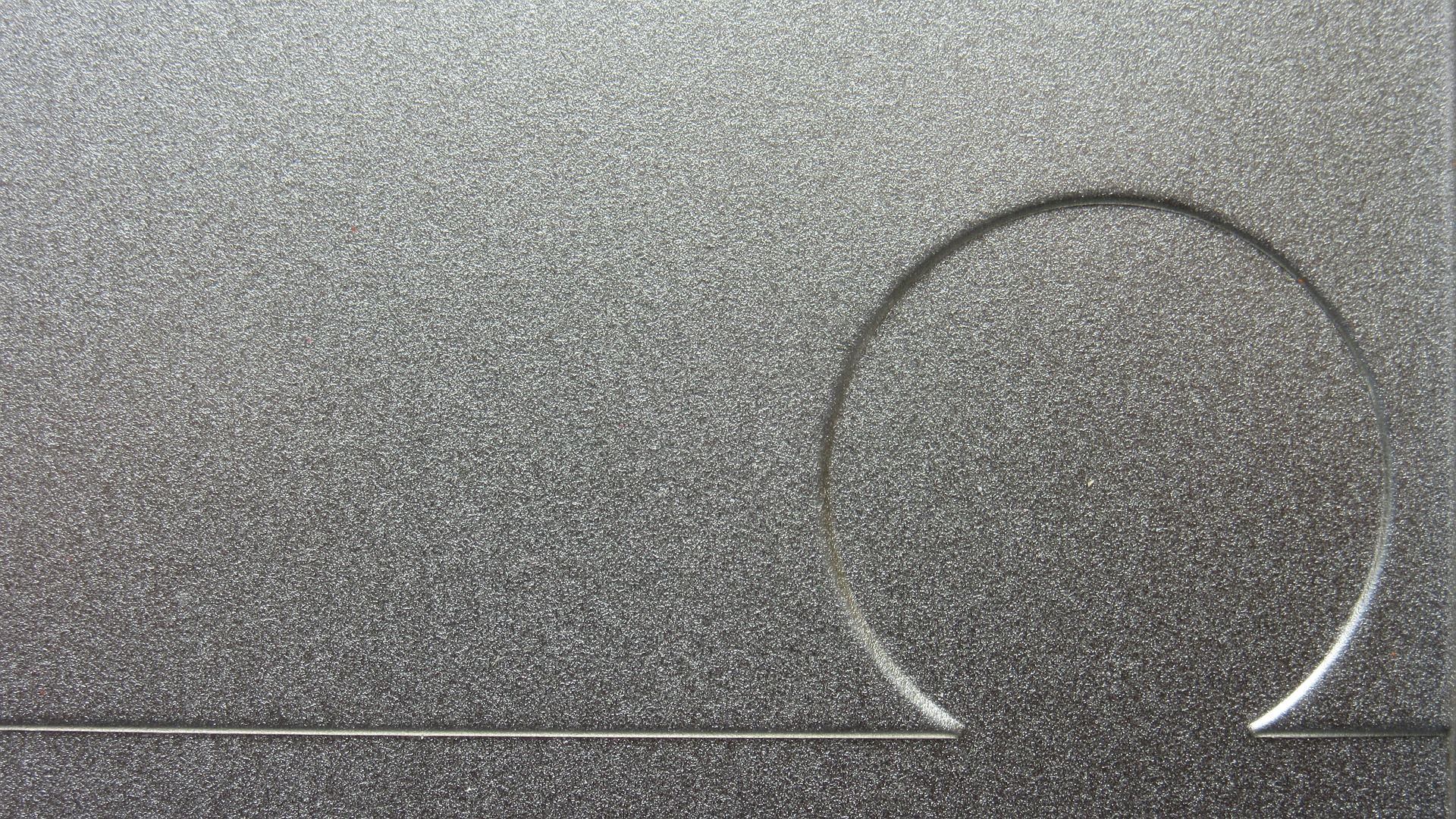 Major global brands have long understood the value of packaging in product promotion. It is difficult to attract a potential buyer only by the look and bright colors, therefore, the post-printing processing of polymer films is becoming more and more popular, which makes it possible to give new effects to future packaging. One of the types of such processing is varnishing, during which a layer of varnish is applied to the polymer film. Varnish gives the surface some unusual properties.
Benefits of matt varnishes
One of the most popular tactile effects of flexible packaging is the dullness of either the entire surface or its individual elements. Fully finished with a matt varnish, the material is silky velvety to the touch. With partial application or a combination of several types of varnish, it is possible to achieve peculiar reliefs through which one can tactilely "influence" the consumer by creating informative sensations: streamlined forms, roughness, etc. Such a texture of the package cannot leave a customer indifferent, which affects the growth of product sales.
Packaging with tactile effects created by matt varnish is attractive to customers for several reasons:
In addition to the kinesthetic, matt varnish creates a visible effect of color depth with no glare, which visually distinguishes the packaging from other products.
Such packaging enhances the perceived quality and value of the product.
By means of varnishing, it is possible to highlight certain areas or elements on the packaging that the customer needs to pay attention to.
The lacquer coating protects the paint layer from abrasion, preserving the appearance of the package after transportation and storage.
You can order a package with a matte varnish coating from us, in the NTL Upakovka company. We are successfully mastering the latest developments in the field of flexible packaging production and offer our partners to take advantage of these opportunities, which are often unique for the Russian market.
How the tactile effect is obtained
Depending on their base, matt varnishes can be applied to the film surface, for example, in a separate varnishing machine or "on-line", that is, directly in the printing machine after ink in a special varnishing section. They produce matt varnishes for creating coatings in rotogravure machines, stencil or flexo printing machines. To obtain a tactile effect (convex image) of flexible packaging, the method of applying varnish in rotosections is widely used. As a rule, such a section is a gravure printing machine with rollers for supplying varnish to the processed material. A special engraving is applied to the rollers, which corresponds to the applied image.
The last stage of varnishing is the process of curing or drying the varnish layer. Depending on the type of varnish, the process takes from a few seconds to several hours.