Marking "Honest sign" on the packaging of different groups of goods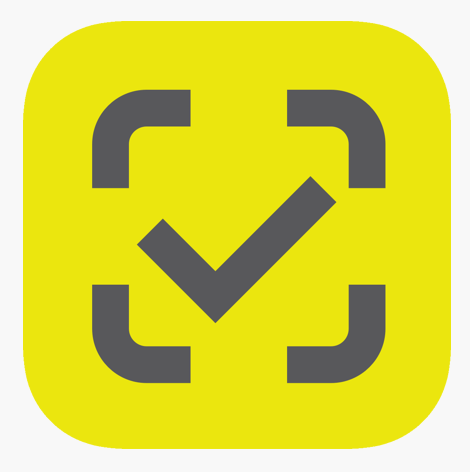 In Russia, in 2019, in a pilot mode, and in 2020, on a mandatory basis for certain groups of goods, the Honest Sign consumer protection system against counterfeit products began to work. Its essence lies in applying a special Data Matrix code to the packaging, with the help of which the products are entered into a single database and tracked at all stages of movement to the consumer.
The «Honest Sign» system was developed in order to provide the buyer with all the necessary information about the product and protect him from buying counterfeit goods that can be harmful to health. Any person who finds himself in front of a store counter with a smartphone will be able to get data about the product of interest: date and place of manufacture, expiration date, description. The introduction of such a system can protect the market, the manufacturer and the end consumer from fraudsters.
Read more