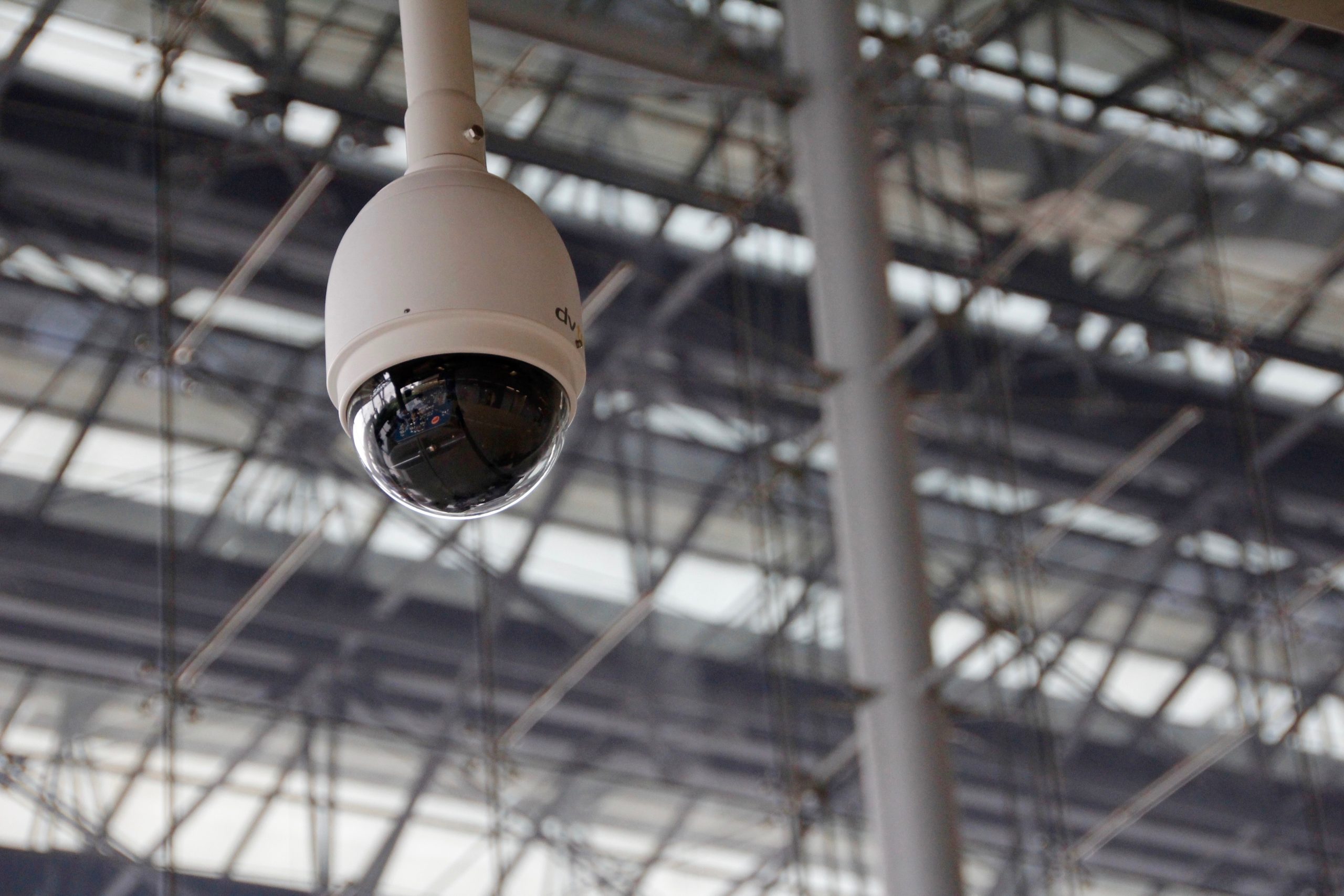 It is difficult to track and control technological processes, especially within a large enterprise such as packaging production. Solving the problem and raising efficiency in, say, a printing shop can be entrusted to automated video surveillance systems. Installing high-speed video cameras in all major production areas and processing the information received from them allows you to control the integrity of the polymer web, print quality, or equipment failure situations.
Tasks solved by the system
An enlarged video surveillance system consists of several elements: the video cameras themselves and a module for intelligent data processing and storage. The resulting picture is constantly compared with the reference image and in the event of a malfunction, such as film jams, tearing and other technological defects, it reports a violation on the production line.
The cameras are precisely tuned to a certain area and are synchronized with each other, so the operator can track the cause of the malfunction. Such information gives the production grounds for making claims to suppliers of polymer raw materials or equipment if the defects arose due to their fault.
The video surveillance system allows you to keep a record of malfunctions of printing equipment and materials. Further analysis helps prevent future failures and improve production quality.
Advantages
Fast payback. The system installed at the enterprise replaces the work of quality control employees, influencing the amount of marriage (reducing it), and in a short time pays for its costs.
Video recording of the causes of malfunctions. A second-by-second storyboard of the video recording gives an accurate idea of ​​the causes of the defect — operational or production, as well as the basis for filing a claim with the manufacturer of low-quality materials and equipment.
Storage of detailed data. The database can store the time, machine number, type of raw material and material supplier.
The possibility of organizing remote access to information from the video surveillance system in real time.