Redundant packaging design is losing its relevance – consumers began to get tired of bright labels on the shelves when looking for simple products. The need for meaningless marketing pressures is being replaced by a tendency to improve existing products and create completely new ones that will be adapted to the modern worldview of the buyer.
Consequently, just the product is not needed by anyone. Each person has their own views and is looking for brands that correlate with them.
Below is a quick overview of what's new in the packaging market.
The best packaging is not packaging at all
The main task of the package designer and designer is to protect the product, as well as provide all the most necessary information. If possible, optimize the shape.
There is an interesting example in Berlin. There is a grocery store in which there is no packaging at all, it is called Unpacked. The buyer can come with their own packaging or rent it from the store.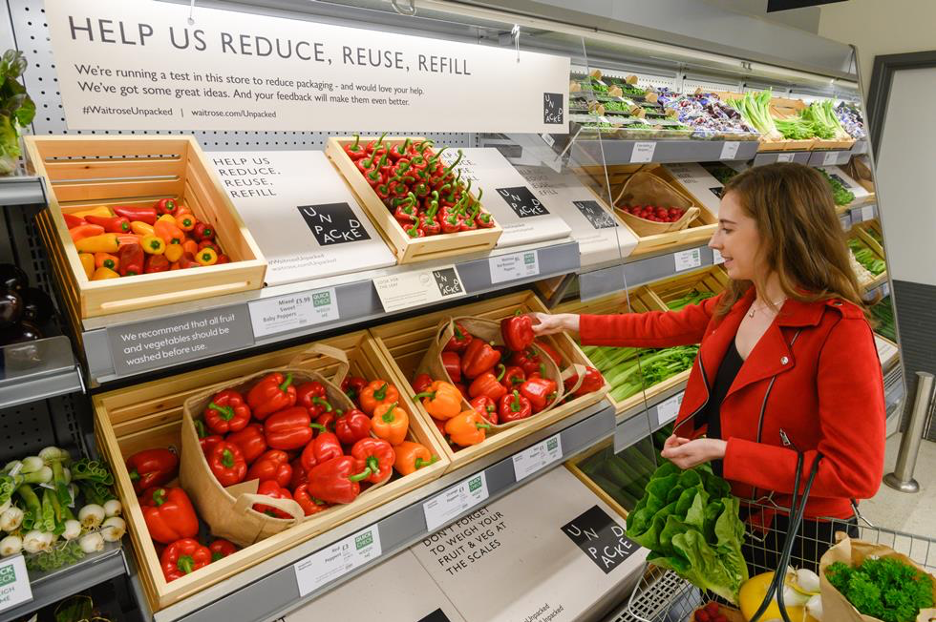 Because very often the distributor, and even more so, the manufacturer is not to blame for the unsuccessful packaging. Therefore, it is logical for many online retailers to reduce costs by simplifying the shipping process and material selection. Many online stores offer to deliver several products in one box, rather than send them on different days in several parcels.
A very interesting product was invented by the Swedish design studio Tomorrow Machine. They offer a new kind of anti-pack, namely an edible shell. For example, their product called "Ooho"! This is water, covered with seaweed. Not only is it eco-friendly, it's also very convenient to eat on the go.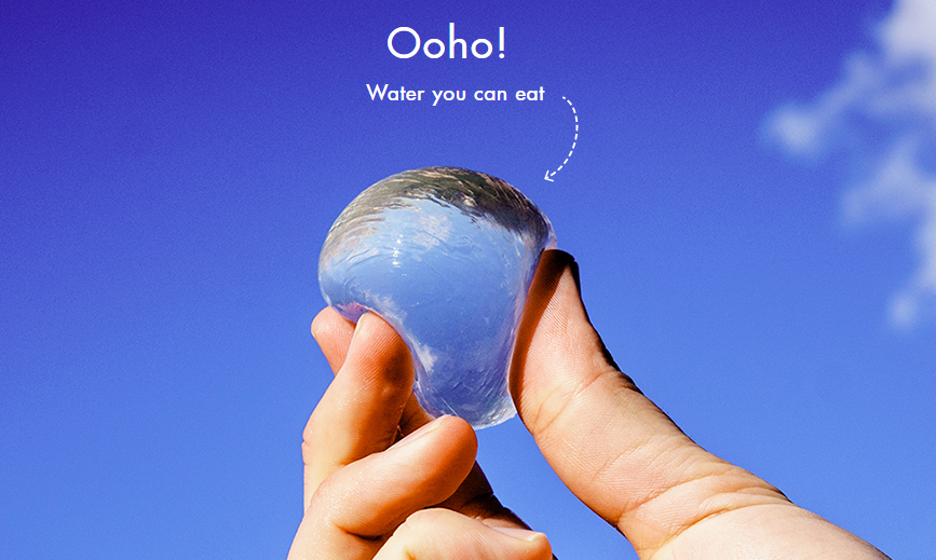 In terms of branding, a very big plus of Eatable Packaging is consumer involvement. It's very unusual to have water bubbles in a public place. There are so many beautiful stories to build around this. With the proper level of creativity, anti-pack has great marketing benefits.
Caring for the environment
In Russia and the CIS, companies are starting to appear that make packaging degradable or easy to recycle. NTL Upakovka is one of the leaders in this area, for example, in June 2020, together with SIBUR and SAN CHEMICAL, NTL UPAKOVKA launched the production of biodegradable films and wicket bags based on biodegradable CPP. SIBUR produces innovative polymers for further processing and production of various polymer films, and SAN CHEMICAL presented a special series of eco-friendly paints that cause minimal harm to nature during decomposition. The consolidation of these developments has led to the end result in the form of sustainable packaging with different biodegradation times.
But there are a lot of interesting cases and unusual solutions from foreign companies, let's look at them.
The American company Pangea Organics has come up with a very interesting move for packaging with soap. They put basil seeds in the package, so that anyone who bought this product can plant and grow a small bush with a plant in their home.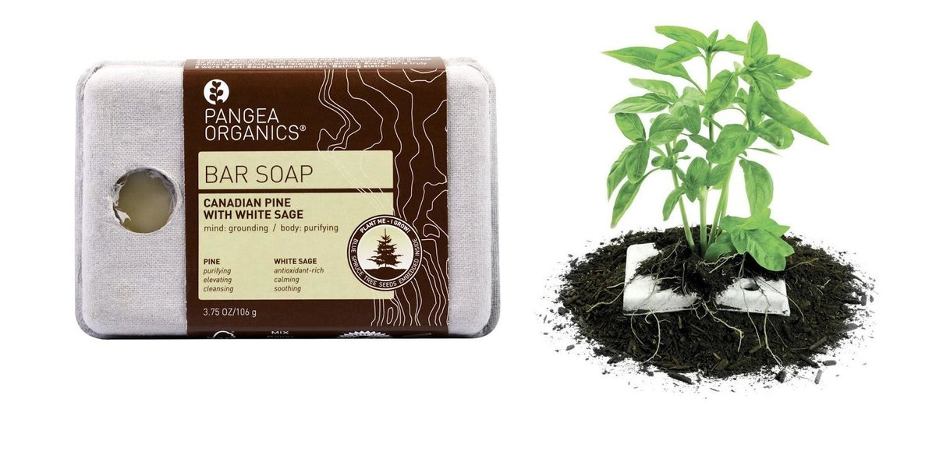 Also the American company "Saltwater Brewery" has developed paper-wrapped wine bottles. Not only does it look very stylish, but it is also as environmentally friendly as possible.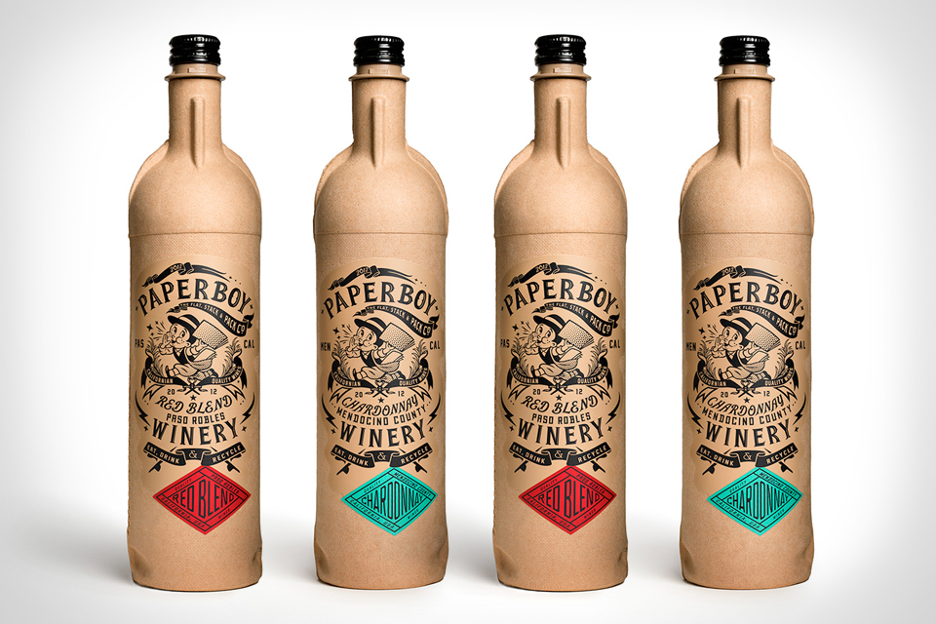 Everything new – well forgotten and modernized old
Foreign companies are now trying to find a way to make something useful from the materials that are thrown away.
For example, Method manufactures bottled soaps that are made from plastic sourced from the ocean.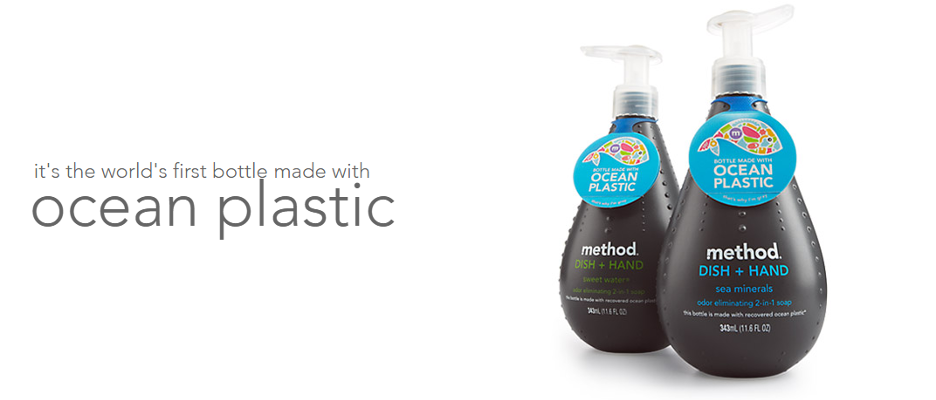 Innovation department
There are many companies looking for new materials and technologies. A great example would be Biossance, which manufactures skin care products. They use sugarcane molecules in their products, thereby recreating the natural moisture of the human body. The reed is very biodegradable and does not require any special waste. But the company went even further, and the packaging is also made entirely from sugar cane. The ink used to write the information on the packaging is of plant origin.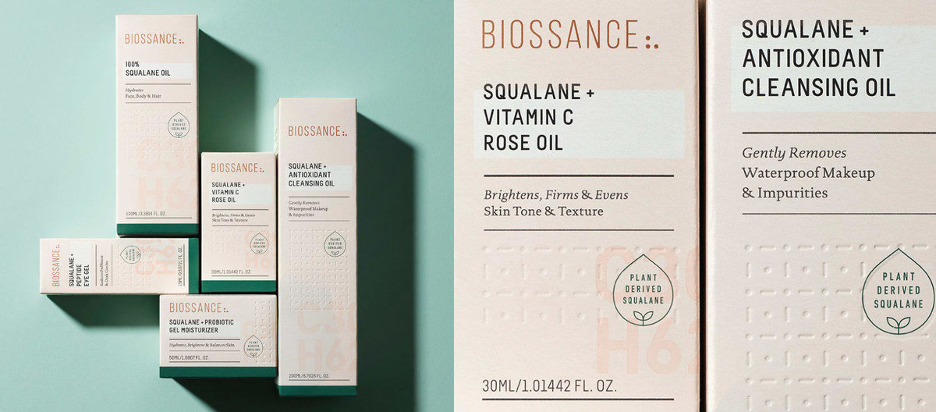 Support for large companies
Of course, many big brands support eco-initiatives, but very indirectly, for example:
Adidas teamed up with Stella McCartney to launch the limited edition "Parley Ultraboost X" running shoe, which is made from recycled plastic.
"Clever little bag" from "Puma" is a bag on a cardboard holder, in no case a shoebox, and not a bag