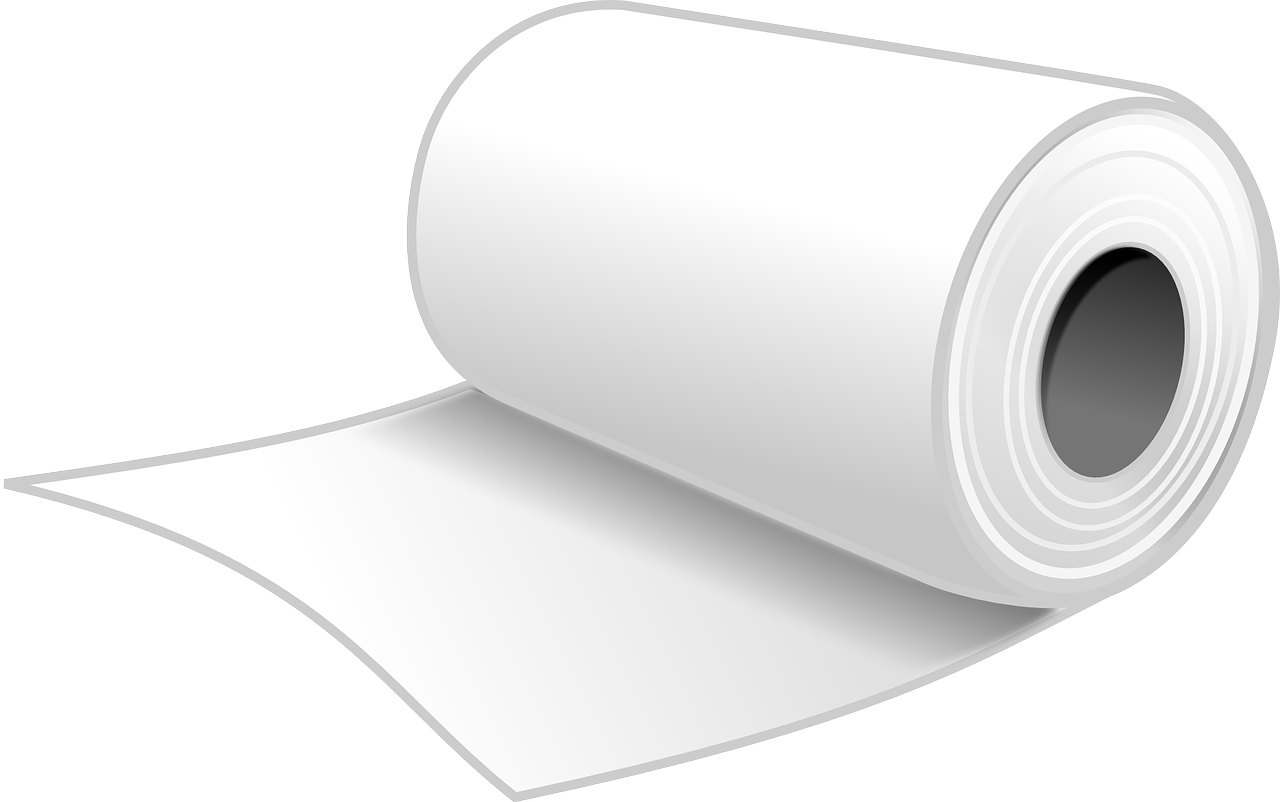 For a long time, only rigid containers have been used for food packaging: cans, boxes, bottles. In recent years, the situation on the food market has changed dramatically; these forms have been replaced by flexible packaging of various formats, focused on small market segments. Recent research shows that product personalization is becoming a sales growth tool: customers who participate in product design or packaging experience greater brand loyalty. All of this is driving an increasing demand for a fast, economical method of printing small runs of packaging – digital printing.
Method advantages
Regardless of company size, digitally printed flexible packaging offers a number of advantages over traditional ink application methods (offset, gravure, flexo):
Reducing the term of work. Digital printing technology does not provide for the creation and customization of forms. All that is required to apply an image to flexible packaging material is a digital file and a special printer.
Several packaging items can be printed within one batch. Product manufacturers can combine several types of packaging into one order or one run.
The ability to make changes to the design "on the fly". The absence of forms makes it possible to change the design without costs and delays, by making adjustments to the computer file.
Print speeds and short runs allow flexible packaging to be tailored directly to consumer demand while avoiding over-stocking.
Digital flexible packaging allows brands to produce small batches, test designs, produce seasonal or limited edition products.
Variable data packaging (VDP). Digital printing allows flexible packaging, such as QR codes, to be applied, protecting products from counterfeiting, as well as tracing the path of the product from production to disposal.
Impact on the environment
Another area where digital printing can add value to flexible packaging is in environmental impact. Today's major equipment manufacturers are releasing new generations of digital presses for the entire product lifecycle, reducing the energy costs and consumables needed for each print run.
In addition, the use of digital printing reduces the environmental impact of the packaging itself, allowing the creation of small editions for consumer demand – in contrast to traditional methods, which only work with large quantities of materials, labels, which are subsequently thrown away with the recycled content.