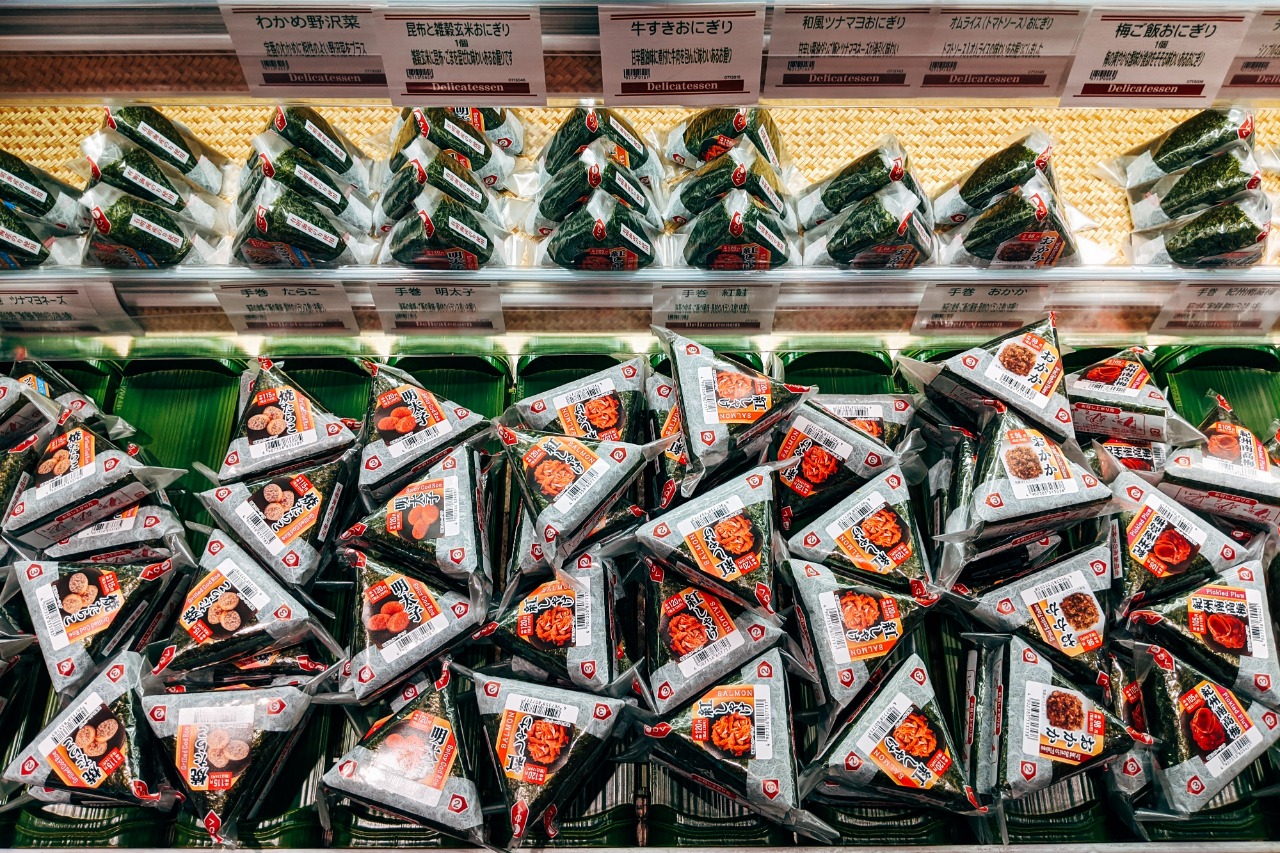 Consider the packaging functions, since they determine the appearance, properties, design features. There are three main functions: protective, informational and optimizing, which in turn include a lot of additional variations. Let's take a closer look.
Protective function
Packaging saves in whole or in part:
From physical influences. For example, friction, shock, vibration, pressure – from practically anything that can damage products, packaging can protect. In this case, we can talk not only about the shell, but also the lodgements and specially designed internal inserts.
From biological threats. The packaging protects products from contact with microorganisms, provided that the packaging is sterile and airtight, as well as from insects and small animals.
From climatic influences. From temperature and moisture changes to ultraviolet rays. Also, moisture can accumulate inside – moisture-resistant and thermal insulation materials are designed to solve this problem.
From social threats. Packaging is a kind of opening control. It is also quite often that so-called sealing stickers are glued to the packaging, which, if torn, cannot be carefully glued back.
Optimizing function
Packaging helps to optimize space in the following ways:
Organizes and groups products that are composite. As an example, we can cite constructors for children, fast food products, in the packaging of which seasonings and sauces are put. Smartphone, where you can find headphones, charger, etc. in the box. Absolutely any kits that are in one package are suitable here.
Gives shape and final volume. We are talking about liquid, bulk and gaseous products. Oxygen in cylinders and deodorants simply would not be possible to transport and store in any way. This also includes any drinks: water, wine – it would be very difficult for producers to sell all this without packaging.
In addition to optimizing space, packaging helps to simplify many more actions:
Logistics optimization. To simplify transportation, so that everything fits into a car / train / plane. When developing packaging, they almost always think about further logistics. It is also necessary to say about the special holes and handles with which the package is supplied to facilitate carrying. Also, the packaging is specially designed to be conveniently stored in the warehouse.
Usageoptimization. Based on the content and conditions of use, the packaging is adapted for industrial and consumer purposes, as well as in order to be conveniently used in trade and used by the end customers. For example, some consumer packaging can be unpacked and then repackaged to preserve the properties of the product. The packaging is often an engineering invention, such as packaging for a razor. Once opened, the packaging becomes a stand as well as a storage location for replaceable blades.
Accounting optimization. If the goods are packaged in packages, it is very easy to keep track of them. For example, bags for flour in factories are most often stored in bags of 50 kg, therefore there is no need to weigh all the bags, you just need to count the bags and you get the total weight of the residues.
Information function
Packaging can convey the following information:
Information about the composition.
Information about the content. From the model and name of the product, to the mass and methods of use.
Logistic information. How to transport and store. Often this information is encrypted using pictograms, the so-called manipulation signs.
Advertising information. From the slogan, logo and brand name, to information about the manufacturer and a short description of the benefits.
Disposal information. Certain groups of goods have special disposal conditions. For example, mercury thermometers, batteries. If the packaging was made from recycled materials, some pictograms may also be used on it.