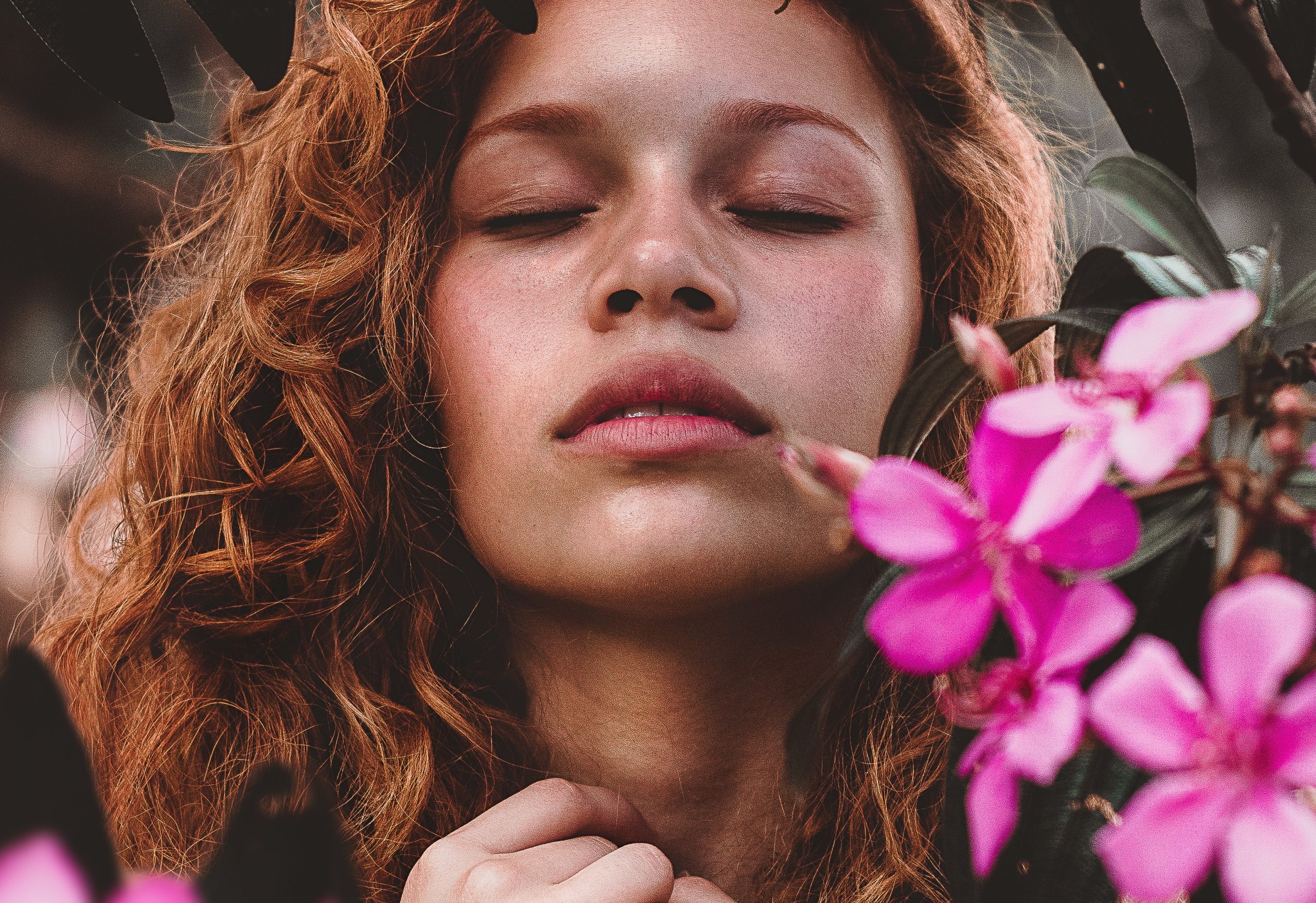 The development of the packaging industry and the desire of manufacturers of goods to meet the requirements of safety, environmental friendliness, freshness of products leads to the development and use of new materials based on multilayer structures. For example, popular polyolefin films are made from copolymers of LDPE and polypropylene, and the material has heat shrink properties.
Benefits of POF films
As a rule, heat-shrinkable POF films consist of 3-5 layers, which allows them to acquire high barrier properties that protect the contents of the package from moisture, oxygen and other external factors. Due to this property, the material is widely used for storing food products, including hot dishes, since at elevated temperatures polyolefin films do not emit harmful substances and do not poison the product. Their other positive properties include:
High strength. Despite its thin structure, it is not easy to break a POF film without a cutting tool, therefore it is used to transport goods over long distances.
Lightweight and economical. Compared to analogs, the roll contains more packaging material.
Long shelf life. Polyolefin film in rolls can be stored for up to eight months without losing its properties, even in difficult weather conditions.
Environmental friendliness of production. In factories, in the manufacture of material, additional protection of workers is not needed.
NTL Packing owns the technology and the necessary facilities for the production of modern POF films.
Film aromatization
To meet customer needs and attract attention, additional marketing solutions are required that affect the senses of potential consumers, make them want to buy a product and come back for it again. For this purpose, aromatic substances are introduced into one of the layers of the POF film, which give the material the desired smell.
The most common smells among manufacturers of packaging materials are those that consumers associate with freshness, such as lemon, mint, apple, exotic fruits, vanilla. The aromatization of the polyolefin film distinguishes the brand's products, strengthens its position in the market, attracts the buyer, and uses environmentally friendly modern materials.