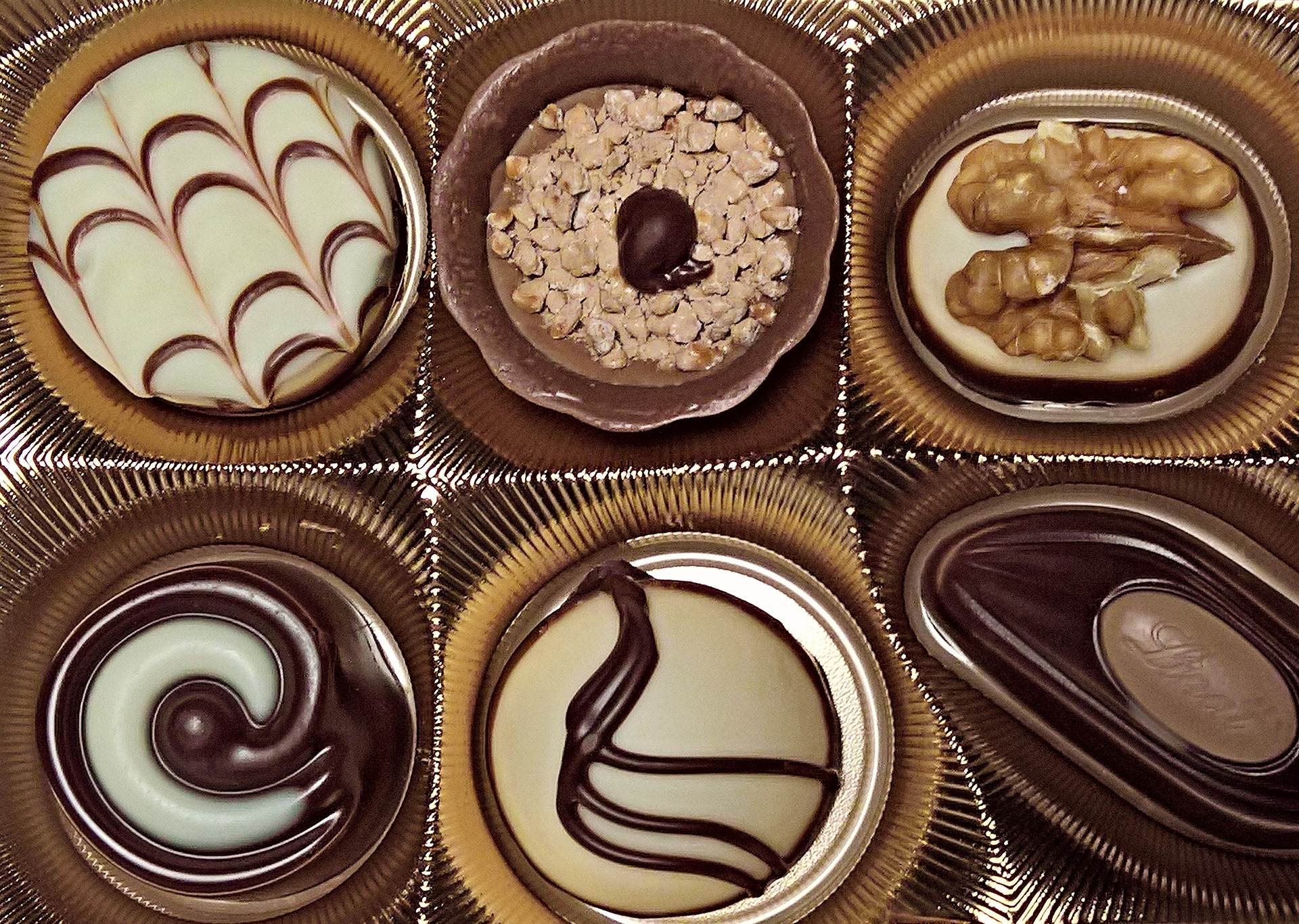 In most cases, when it is necessary to individually place a unit of production, manufacturers use a cellular structure of the package — a blister. Such packaging is a box or plate made of plastic with indentations that follow the shape of the product, and a backing made of foil or cardboard, on which advertising information can be applied. Such packaging can often be found when buying medicines, cosmetics, stationery and food.
Advantages
For the manufacture of blister packaging, thermoplastic polymers are used, which, when heated, acquire any shape and are able to remember it. The production of such packaging is more economical than the cardboard analogue, and the sealed material does not allow air and moisture to pass through, does not allow the product to lose its appearance and properties. Transparency allows the consumer to appreciate the appearance of the product. Products in blister packaging can be heated in a microwave oven, the material can withstand high temperatures and mechanical stress.
Any informational image or text can be placed on a foil or cardboard substrate for additional advertising of the product.
Blister types
Several types of blister packaging are used for various products:
Bilateral. It consists of two polymer halves, connected by rivets, which allows reusing the blister after opening. This variety reliably protects the product from external influences, allows you to view it from all sides and is supplied with an insert with the necessary information and images. You can find a double-sided blister with rivets when shopping for cosmetics, food, and even some electronic components. Additionally, a double-sided blister can be equipped with a hanging hole or a handle with which the goods are moved.
With a backing. Usually a blister consists of one piece that repeats the shape of the product, and cardboard or foil acts as the base on which it is attached (substrate). Additionally, the background serves as a place for product information, images and advertisements.
Blister with welded seam. It also consists of two halves, but the junction is securely sealed on special equipment.
Correx. A plastic container with individual cells for each unit of goods can be distinguished into a separate type of blisters — corrections. This type of packaging is widely used, for example, to separate candies in a large cardboard box.